Seeing the success of ANDREWCHOO, unscrupulous people try to follow Andrew Choo's foot step to make quick profit with all kind of untrue claims. However, AndrewChoo is the first registered person in Malaysia who give exam tips on the website.


BEWARE OF FAKE exam tips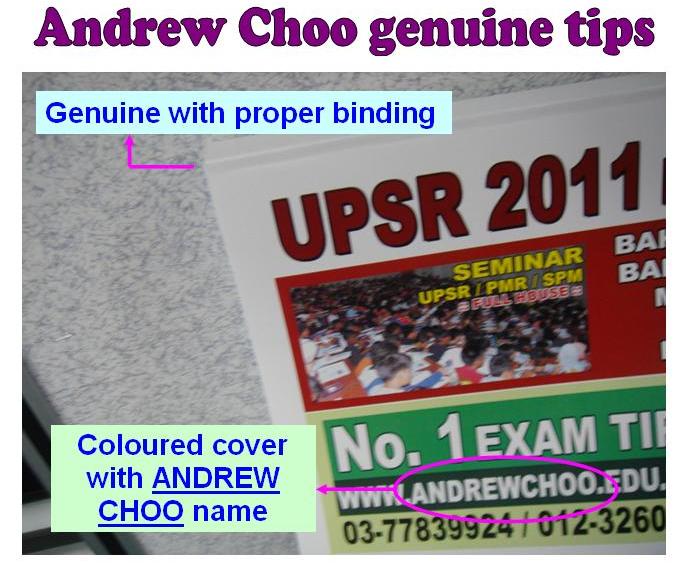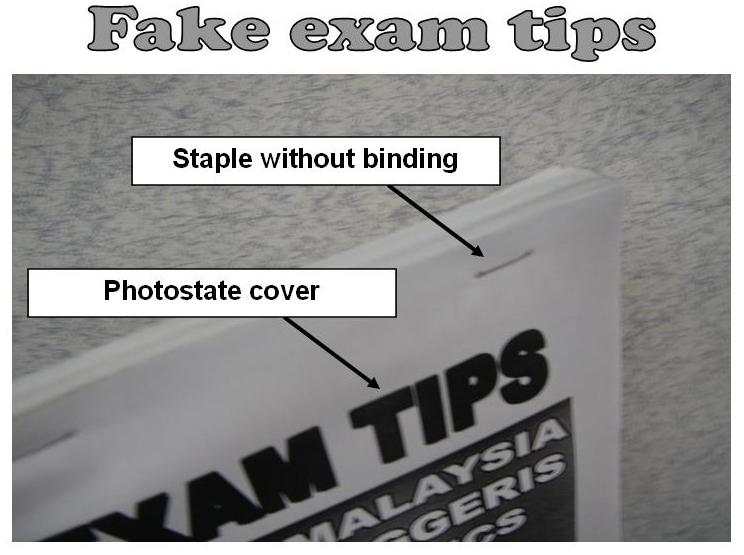 We won't be held whatever responsible on fake exam tips.
The Real Exam Tips Provider in Malaysia
ANDREWCHOO'S HQ is at Petaling Jaya, Selangor only. No other branches or representatives at Penang, Johor and other states.
Do call us @

012-3260392 / 03-77839924

if you encounter any problem regarding exam tips.